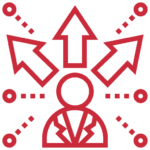 Dynamic, Quality Conscious and Ever Progressive.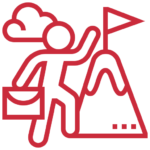 To be market leader in providing safe, economical, durable, comfortable and environment friendly means of transportation of international quality at competitive prices. To achieve market leadership in automotive wheel rims of all types and sizes. Grow through innovation of new products & Give higher return to the stakeholders.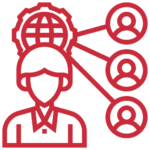 Achieve optimal performance in production and sale. Continuously add value added products at competitive prices by maintaining "Quality" as core element. Focus on customers' satisfaction regarding sales, spares and service. Explore new markets and enhance customer base. Ensure right usage of company's resources. Create employment opportunities. Protect the interest of stakeholders & Be a part of the country's development.