With his dynamic leadership and forward-thinking vision, Mr. Mian Asad Hameed represents the board as the Chief Executive Officer and is the founder of SAZGAR. He has played an instrumental role in the establishment and progress of the entity. He has vast experience in running and managing the affairs of the company.
With qualifications from the United States, he initiated his career as an Assistant Area Manager for Burma Shell in 1980. Four years later, he founded M/S Ciba Enterprises (Private) Limited, and in 1986, took charge as the Chief Executive of the company and served in this position until 2008. Mr. Hameed brought with him vast experience in research, development and business management.
In SAZGAR, he has been personally involved in the development of wheel rims dies, production machinery, development and the design of the revolutionary mini-cab three-wheel rickshaw. Mr. Hameed leads the company with his thorough and in-depth knowledge of the automobile market in Pakistan and the surrounding regions. He has successfully brought to market the auto rickshaw all over Pakistan and exported it to countries including Japan, Afghanistan and Sri Lanka.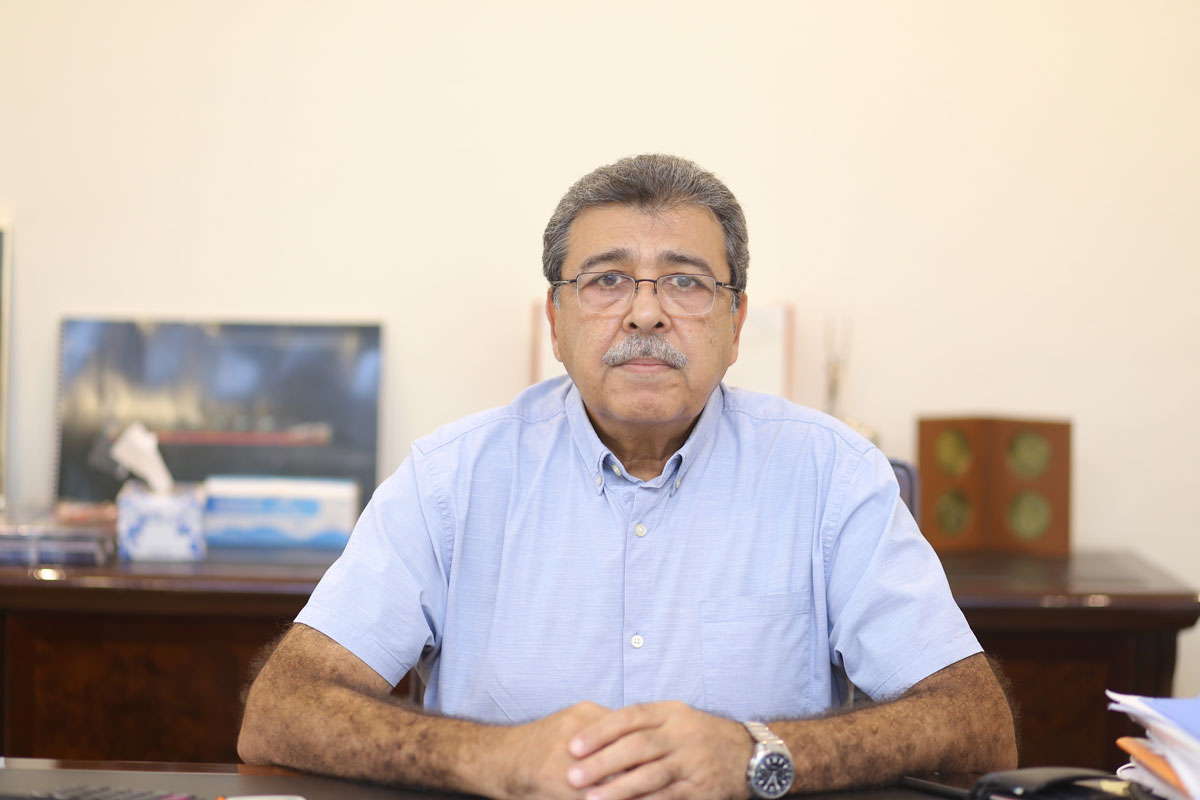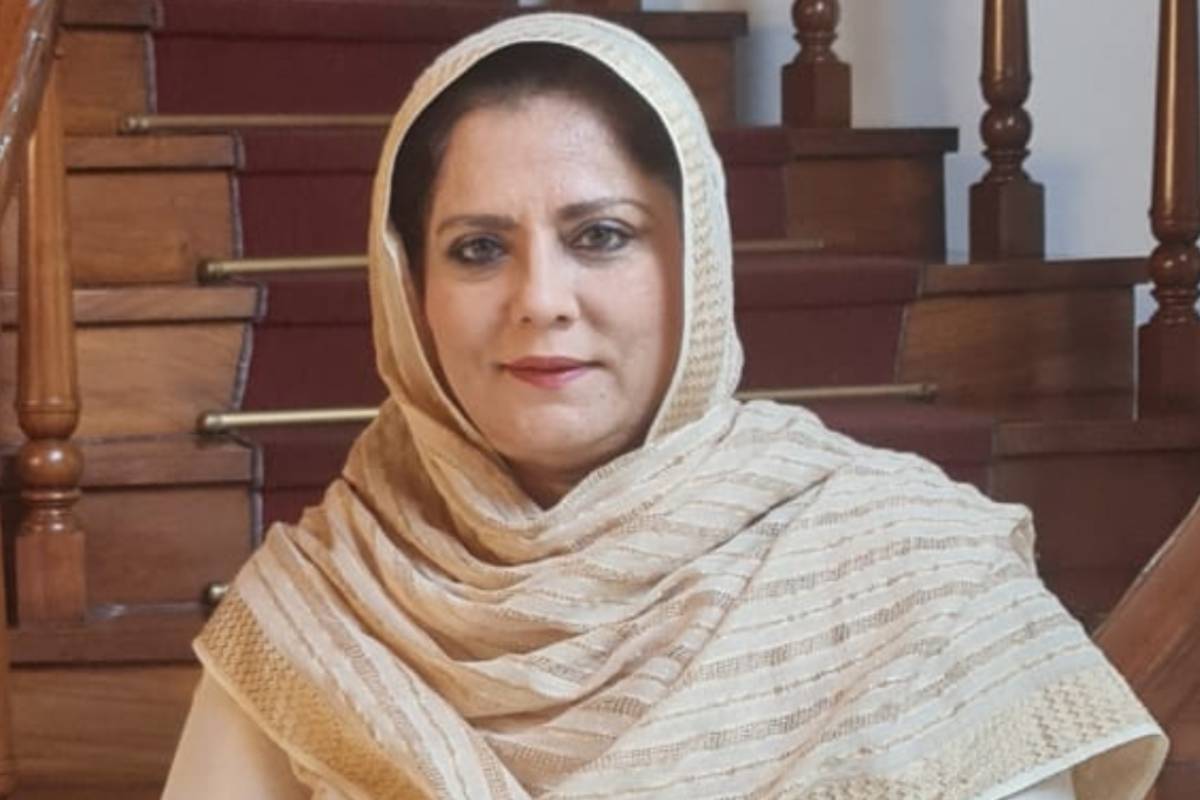 Chairperson, Board Member and Non-Executive Director
With a vital leadership role, Mrs. Saira Asad Hameed conducts the affairs of the board by ensuring that it is fulfilling its responsibilities effectively. With diverse experience in administration, human resource management and customer relationships, she has been the Chairperson, Board Member and Non-Executive Director of SAZGAR for over 23 years.
With rich and diversified professional exposure and with a focus on innovation, Mrs. Hameed has proved to be one of the most important assets of the company as an extremely effective management resource with a demonstrated flair for creating synergies.
Possessing technical expertise as a mechanical engineer, Mr. Saeed Iqbal Khan brings a working experience of nearly four decades from abroad and well-known Pakistani automotive and engineering companies.
He has served as a Board Member since the company's inception and is an Executive Director. As a technical expert, he is responsible for overall plant operations, quality control, as well as research and development for SAZGAR.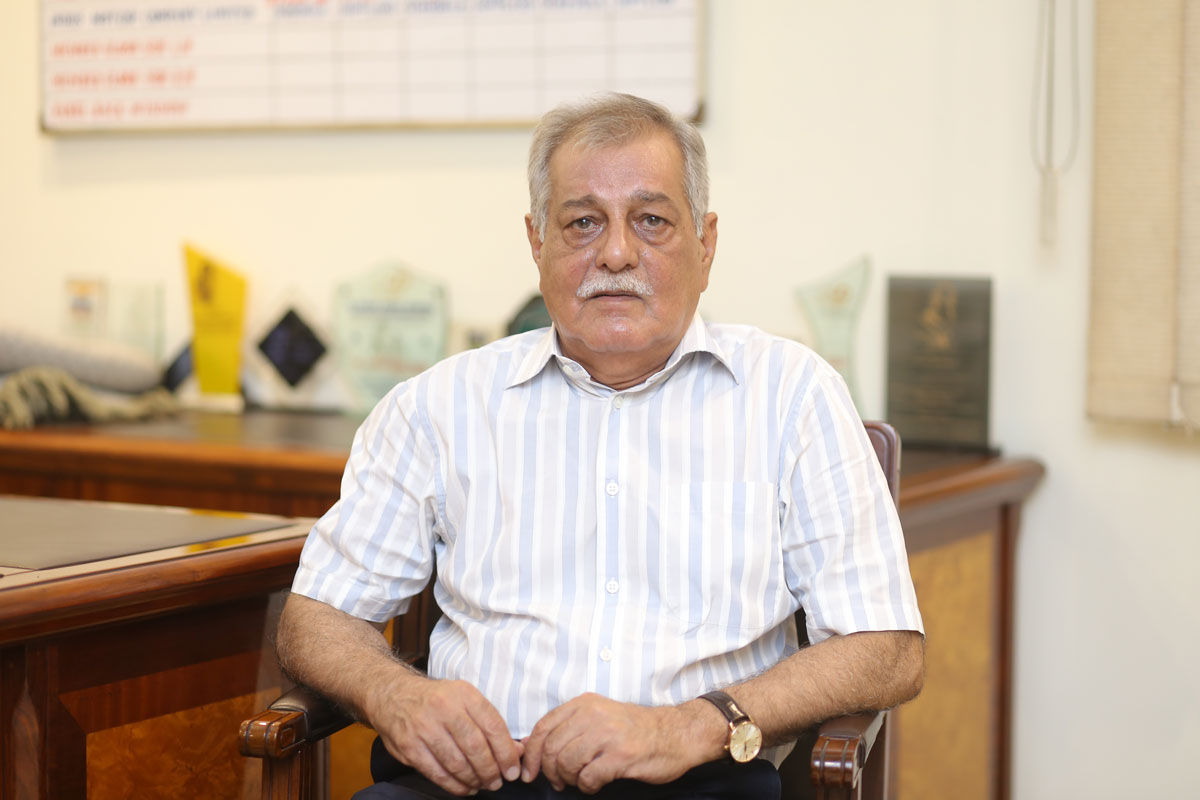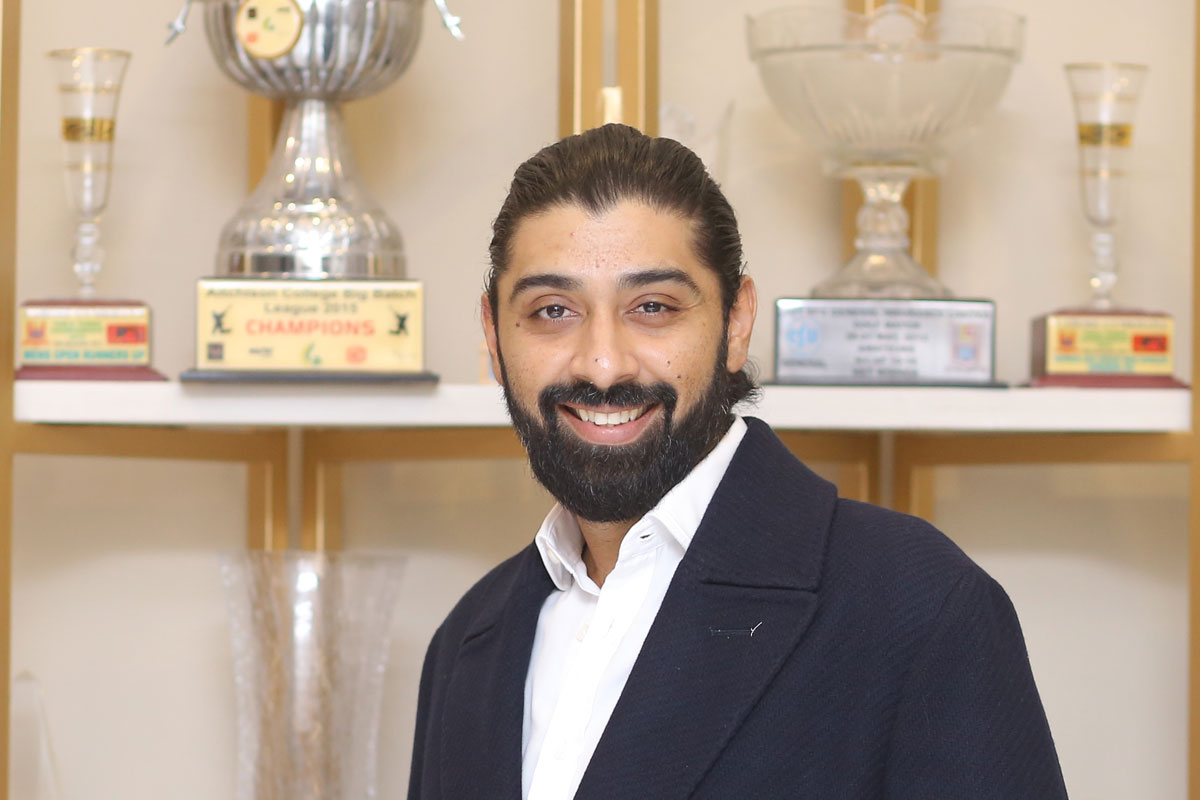 Mr. Mian Muhammad Ali Hameed ​
As a young and energetic Executive Director of the company, Mr. Mian Muhammad Ali Hameed is passionate and committed to ensuring the company excels. With a foreign MBA and as a lateral thinker, he looks after SAZGAR's Sales and Marketing department.
Mr. Hameed has been on the board since 2008. He has been responsible for developing a distribution and sales network for the company. His major achievements include developing cross-province distribution networks for marketing, preparation of strategy papers and launching of an innovative advance payment scheme.
Foreign qualified with LLB Honors and MA Honors, and having attended various trainings of industry support programs and CBI export coaching programs, Mr. Humza Amjad Wazir serves as a Non-Executive Director of the company.
His major achievements include setting up of a generator manufacturing plant as per international standards. He is also serving on the board of M/s. Power Vision System (Pvt.) Ltd. as a Director since September 2009, heading the product and business development department which is engaged in the manufacturing of generators.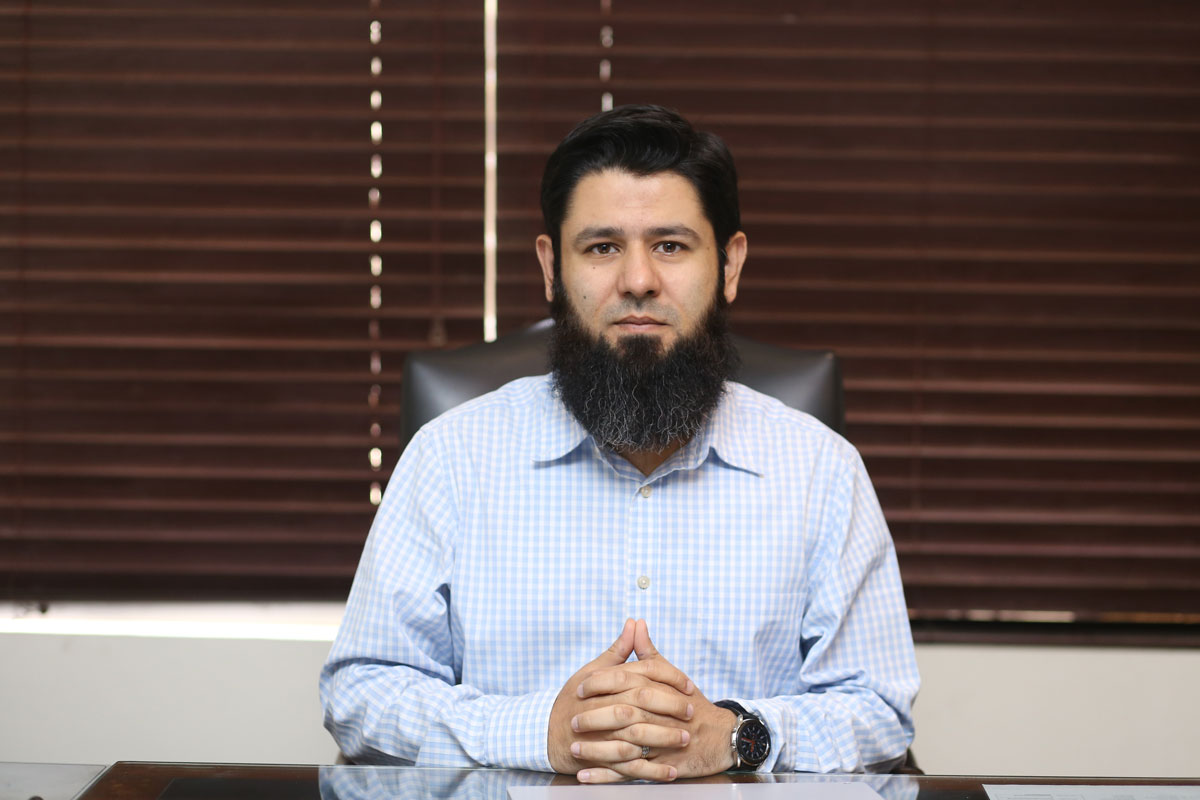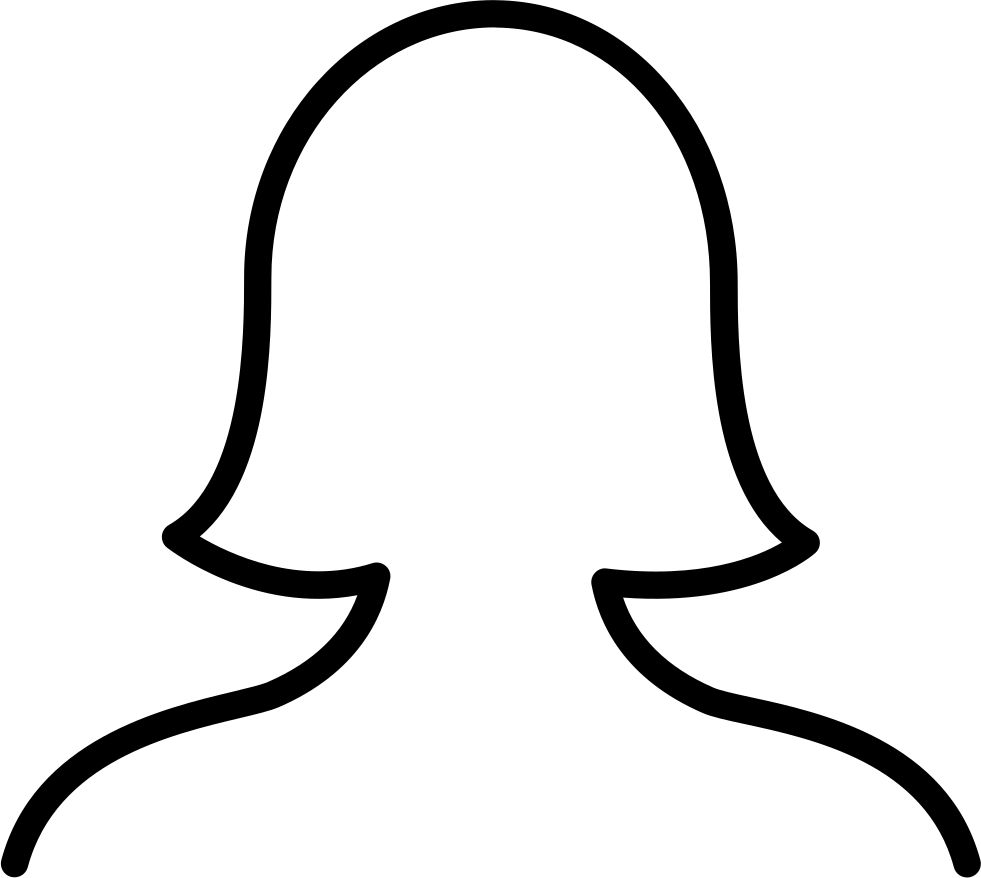 With a BSC Hons in Economics and Finance and versatile experience in business administration and corporate strategies, Mrs. Sana Suleyman serves as a Non-Executive Director for the company. She is also a Member of the Board of Triquest (Pvt.) Ltd. as Company Director. The company is engaged in the real estate development business. She is a partner in Pakistan Outdoors, an organization which is involved in outdoor recreational activities within Pakistan.
Furthermore, Mrs. Suleyman is a Partner in CMK Construction (a firm which is engaged in construction-related activities both in the private and public sector) and a Managing Partner of Al Hameed Industries and Agricultural farms, a firm which is engaged in cold storage, an ice factory, an oil extraction unit and agricultural farming.
Mr. Sardar Ejaz Ishaq Khan(Resigned on 8/12/21)
Bringing with him a diversified range of legal experience in both litigation and transactional work in the infrastructure sectors for public and private sector clients, Mr. Sardar Ejaz Ishaq Khan is serving on the board of SAZGAR Engineering Works Limited as an Independent Director. He holds a Barrister-at-Law degree and serves as a Senior Partner at AQLAAL Advocates and is enrolled with the Supreme Court of Pakistan.
He has national and international work experience of over two decades in transactional, drafting and consulting assignments in project finance, public private partnerships in infrastructure development and regulation in power, telecommunications and roads sectors.
Mr. Khan has worked as a Counsel, Associate Partner and Associate at various law firms from 1993 to 2001, before co-founding AQLAAL in June 2001. The firm's practice profile comprises consulting, transactional and contentious work for the public sector, private sector and international development agencies in the practice areas of public partnerships, power sector, telecommunications and corporate and commercial work.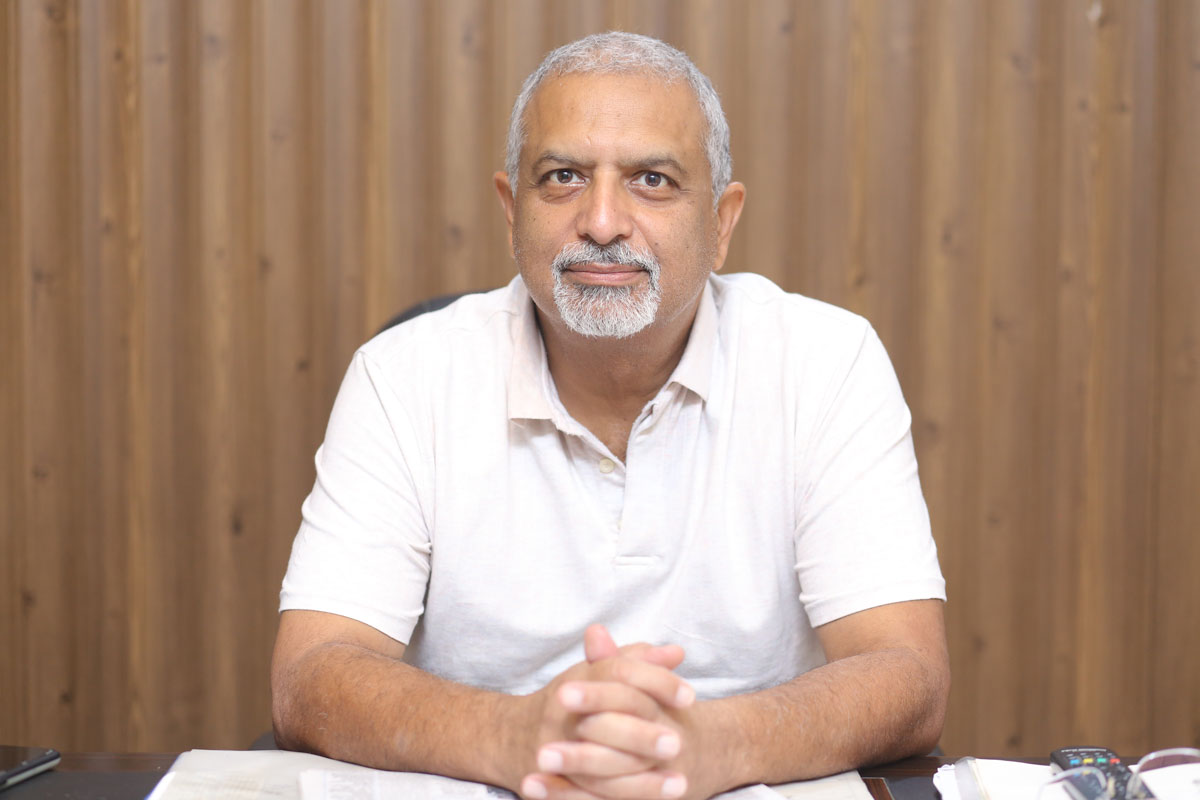 With an MBA degree from Golden Gate University, San Franciso, and with a wealth of experience of more than 26 years, both internationally and from renowned Pakistani banking companies, Mr. Taha Mahmood is on the board of SAZGAR Engineering Works Limited as an Independent Director.
He has served at senior management positions in different banks and has attended different banking and professional training courses i.e. Commercial Banking from France, Treasury Management from Switzerland, Advance Selling Skills from ANZ Training Centre in Pakistan, Management of Accounting Systems from ANZ Training Centre in Pakistan and Credit and Accounting Management from ANZ Training Centre in the United Kingdom. He has versatile knowledge and a deep understanding of the Pakistani and international banking industry.
An expert in the analysis of customer decision making, international economic events evaluation, the foreign exchange market, trade policies and geopolitical risks, Mr. Umair Ejaz serves the board of SAZGAR Engineering Works Limited as an Independent Director. He holds a degree in MSc Financial Management and Corporate Accountability from Middlesex University, London.
Mr. Ejaz has been assigned the responsibility of Director Finance in his family owned business M/S Ijaz Brothers and also served as Head of Finance and Corporate Accountability in M/S ACC Polymers. In 2017, he set up his own company – M/S Anjum Chemical Company. The organization is in the business of indenting industrial raw materials to various clients across housing, medical, automotive and appliance industries.